From domestic, commercial and industrial scaffolding services in York…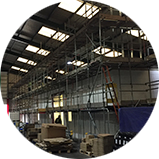 COMMERCIAL & DOMESTIC
We are fully set up and experienced to take on large commercial construction sites or any domestic projects at your home or business.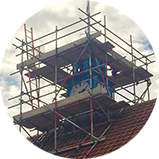 SADDLES
Saddle is a foundation for scaffold to be erected on a pitched roof generally used for repairs on chimneys which must always be provided with safe means of access ie. access tower/walkway.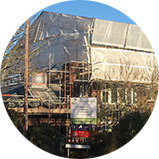 TEMPORARY ROOFS
We are highly experienced in the erection of temporary roof scaffolds, built as either an addition to an existing scaffold structure or as a stand alone scaffold. Temporary roofs protect a construction project from weather, dust and environmental damage.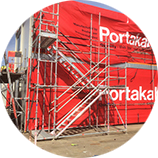 TEMPORARY STAIRCASES
Creating a higher access point using a staircase designed scaffold with purpose built steps and sloped handrail guards commonly used to access first floor office space or scaffolds ranging from four lifts and upwards.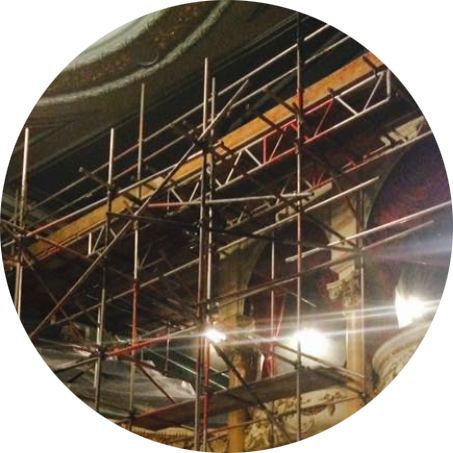 RENOVATION WORKS
Being a scaffold firm from York we are well versed in working on delicate or listed buildings, whether it be a domestic house or ancient theatre, we have a scaffold system and method to cater your needs and get you to where you need to be.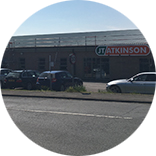 EDGE PROTECTION HANDRAIL
Reduce the risk of working at height by installing edge protection handrail, isolating multiple workers from risk of fall when working on roofs or raised platforms.